The Destination Marketing Group
We work with Destination Marketing Organizations to assist them in achieving the goal that is common to all DMOs; attracting new and increased numbers of corporate and consumer visitations to their markets.
Get Local Today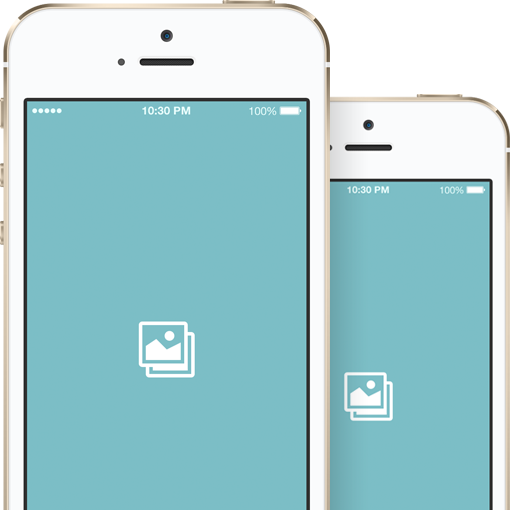 Taking Travel Local
We marry data and technology to bring highly qualified visitors to our business partners.
Join Today

Open For Business
The Destination Marketing Group is a B2B organization which provides industry related leads and data to destination marketing organizations operating in the private and public sectors of the travel and tourism market.

Our Services
Access to our database of twice qualified prospects. We provide twice qualified self identified leads to businesses and service providers in every tourism related niche in every market in North America.

Always Open
The way we provide our services has been automated entirely, meaning that you get access to the information you need immediately and conveniently in a format that is simple to implement, manage, action and most importantly, measure for its effectiveness.

Perpetual Service
Our technology is entirely Internet based allowing us to gather and relay data continuously and in real time.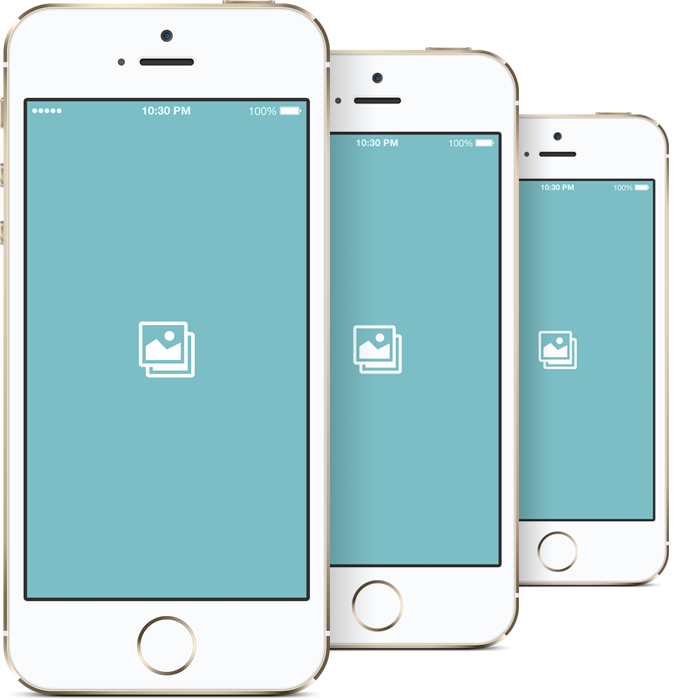 ---
We Married Data to Technology
To bring Destination Marketing Organizations and other business and service providers in the travel and tourism sectors the very best lead generation system ever devised. All of the data we deliver is highly qualified, our prospects have self identified their interest in procuring specific goods in specific markets such as convention services in Vancouver, group lodging in Vegas, access to paid attractions like golf in Palm Springs, or a play in NYC, and other products and services within the travel tourism niche, and it all takes place electronically and in real time 24-7.
Travel

20%

Tourism

40%

Conventions

40%
The Most Advanced Destination Marketing Strategy EVER!
Take advantage of the simplest yet most advanced destination marketing program ever devised. Leads so qualified that you can almost count them as customers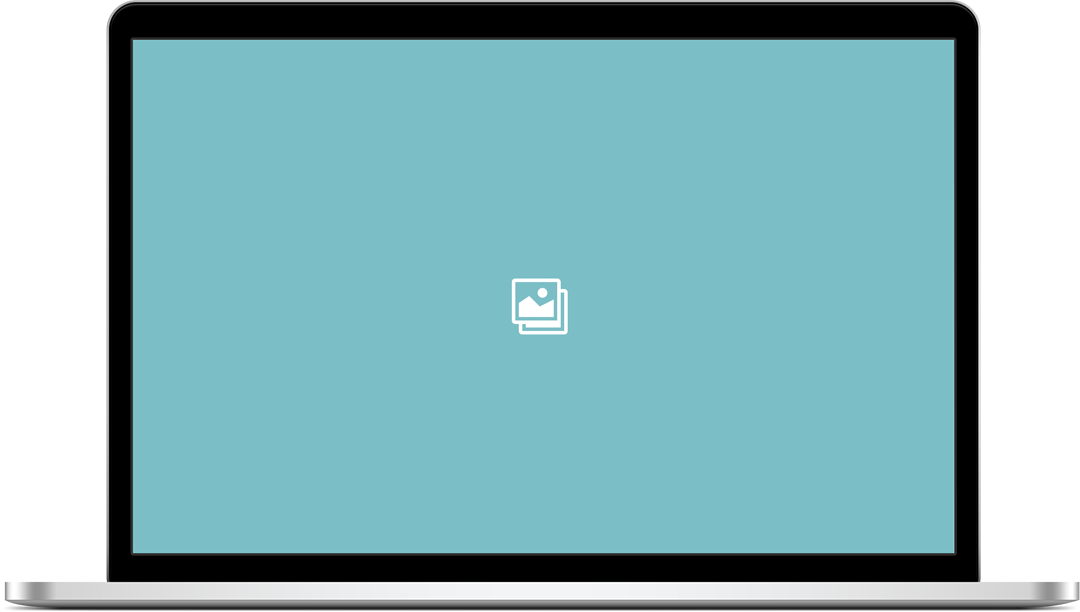 Contact US for More Information
Contact Us today and get access to our simple yet sophisticated destination marketing platform.
Call Today