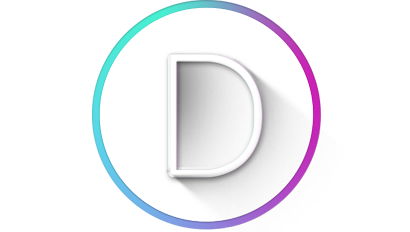 DMG
The Destination Marketing Group provides destination marketing and management services throughout 180 of North Americas largest cities and most visited tourist destinations. We work with local businesses, government agencies and destination marketing organizations from all sectors of the economy to assist them in generating visitations from their advertising and promotional efforts.  We take travel local.
Get Local
The Destination Marketing Group
The only Destination Marketing and Management you will ever need.
Join Today

Serving Cities
We offer business and service providers in over 180 markets with access to individuals, groups, and companies with a demonstrated need for their products.

Best of the Best
We introduce our users to our business network of service providers giving them access to the very best attractions, dining, convention and accommodation services in each market we serve.

Quality Refferals
Our job is making introductions. We've developed a method of collecting data about users desires which these users have authorized us to share with businesses who can fulfill them.

See for Yourself
Unlike a lot of business marketing efforts which are hard to implement, costly to run and hard to measure, our programs are easy to implement and even easier to measure.
The Destination Marketing Group works with a broad variety of individuals, groups, businesses and government organizations involved in the planning and provision of destination marketing and management services throughout North America. We offer a way for tourism groups, small businesses, and national entities access to attract increased numbers of visitors to their destination. Implementing our marketing program is simple. We provide data in a form that is actionable, manageable and measurable. We do the  heavy lifting, you make your product available, and sales take care of themselves.

Access Our Network Today
Inquire today and see how the Destination Marketing Group can help your business, city, and region show your true colors.
Call to Inquire